Setouchi Islands are attracting attention from travel magazines around the world.
Stay overnight and have relaxing two days on a remote island of Setouchi with only seven residents.
Go fishing on a recreational fishing boat, and eat the fish you caught at dinner.Setouchi Islands, ranked seventh in the world in the "52 Places to Visit in 2019" by The New York Times,
is receiving worldwide attention.
Enjoy the spectacular views of Setouchi consisting of many islands floating in the calm sea and the time that goes by slowly there.Enjoy a relaxing two-day trip on Kosagi Island, a small island in Setouchi with only seven islanders.
You will stay at a guest house designed by the architect from the area.
You will ride a fishing boat and experience fishing according to the lifestyle of the island.
The fish you caught on the day, such as sea bream, Hong Kong groupers, rockfish,
and black porgies are cooked and served for dinner. In summer,
you can enjoy swimming at the beach.
While interacting with the fathers and mothers of the island,
you can feel the "real life on a remote island in Japan."
Departure location
Hiroshima prefecture, Mihara city
Departure date and time
10:00 Depart from Mihara Port (Japan time)
Arrival date
10:00 Check out
Including services
Accommodation fee, dinner, breakfast, cruise fee
Optional services
Ferry tickets between Mihara Port and Kosagi Port. Please buy a ticket
(390 yen per person, one-way) at Mihara Port.
*Expenses such as transportation not included in the course and personal expenses are not included in the tour price.


10:00
Meet at Mihara Port
(Please buy a boat ticket by yourself as there is no staff to help you.)
10:40
Cruise from Mihara Port to Kosagi Island
(The boarding fee is not included in the tour price.)
12:00
Check-in
Cruising for one hour

School of Navel
Remote island rental
Setouchi whole experience
Renovation of an old private houseJapanese style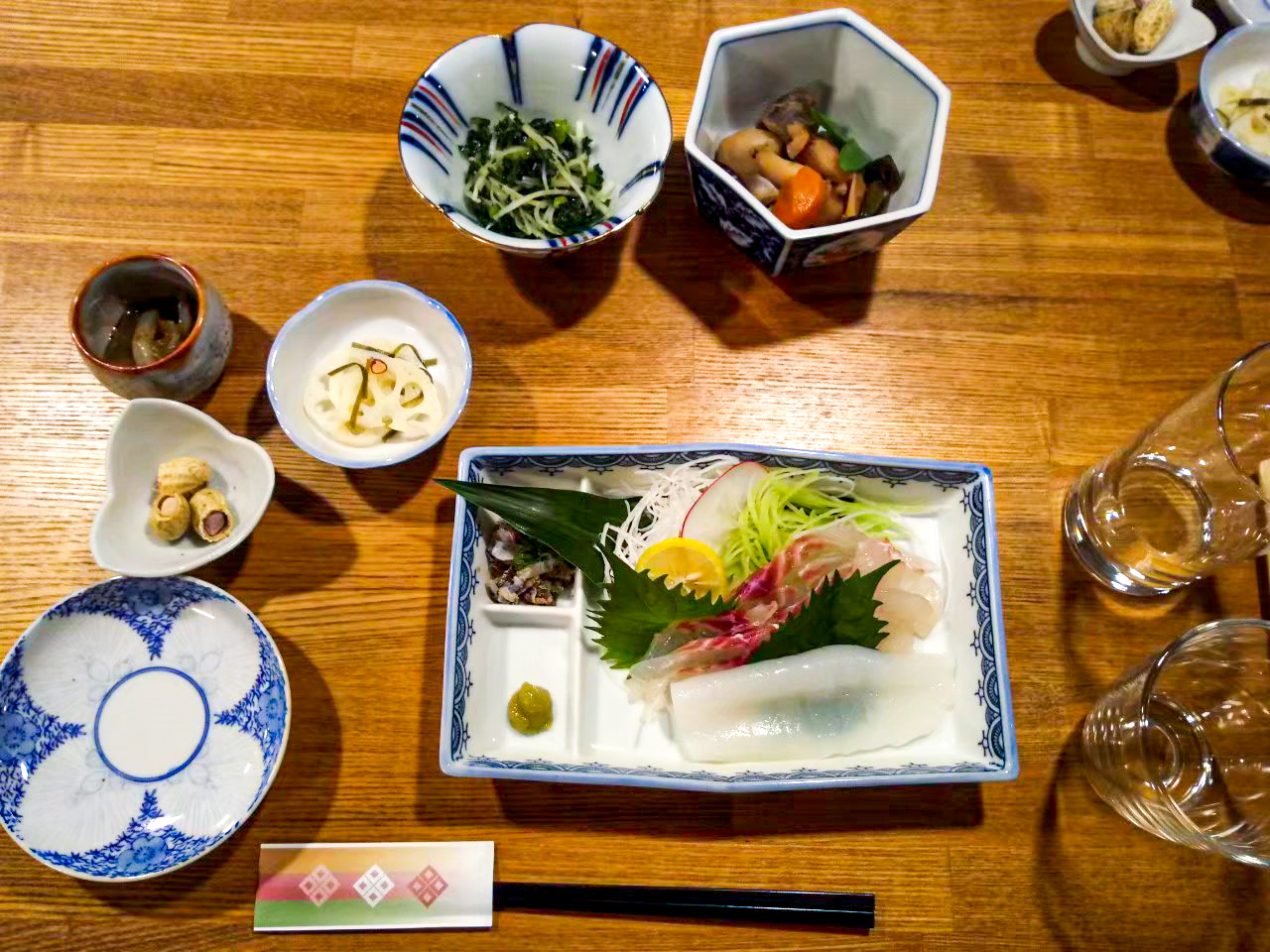 18:30
dinner
* Free after dinner

7:30
breakfast
* Free after breakfast
9:30
free time
12:00
Arrival at Mihara Port
Dissolution