A pottery experience tour to learn from a local artist (potter) at an ocean front workshop in Setouchi

The artist (Asuka Yasuda),
sponsored by the pottery studio PolePole,
provides a fun pottery experience based on the concept of
"comfortable to touch the soil and reminds of the feelings of a child who played in the mud innocently."
In the pottery experience,
you can make beautiful Japanese dishes such as teacups and soba inuguchi for two guests,
while enjoying the beautiful view of Setouchi from the workshop.
It is a pottery experience where you can express your inspiration by learning directly from the artists.
In addition, the studio is fully equipped with a kids space, and it is also possible to make stamps for children
There is a drawing plan with glaze, making it easier for parents and children to participate.
| | |
| --- | --- |
| Departure location | Hiroshima prefecture, Mihara city |
| Departure date and time | 13:00 Depart from Mihara Station (Japan time) |
| Arrival date | 16:00 Mihara Station |
| Including services | nothing |
| Optional services | nothing |


13:00
Mihara Station TAXI pick up
* Move by TAXI
13:15
Pottery Studio PolePole Arrival reception
13:30
Start of pottery experience

Pottery experience Pottery Workshop PolePole
"It's there if you notice it, as usual"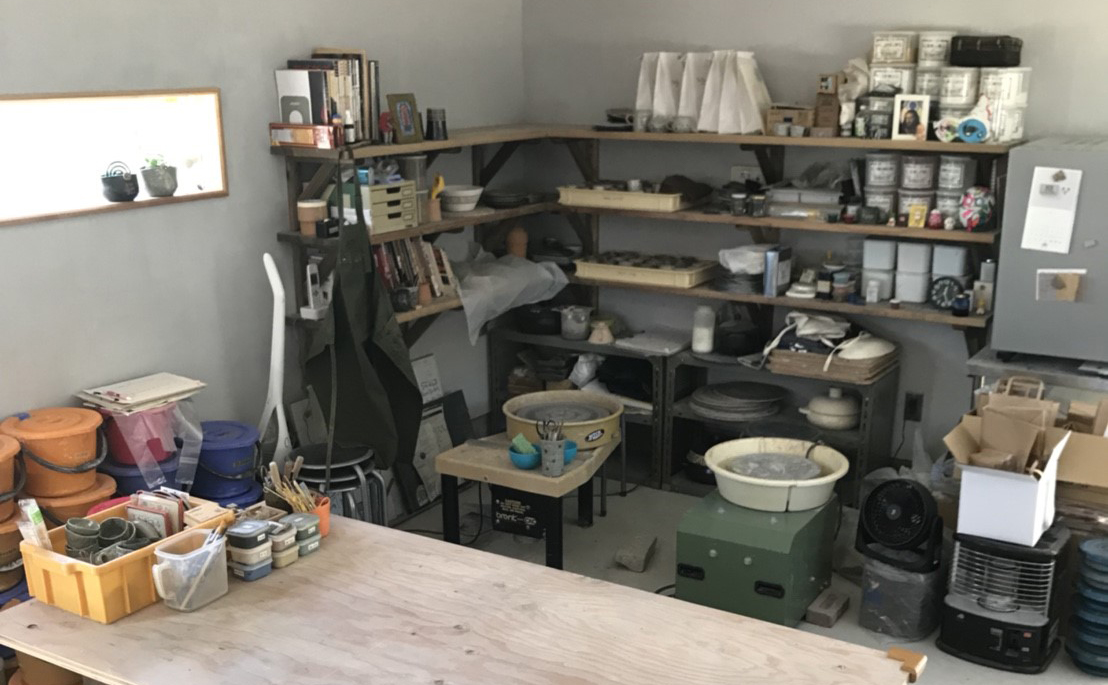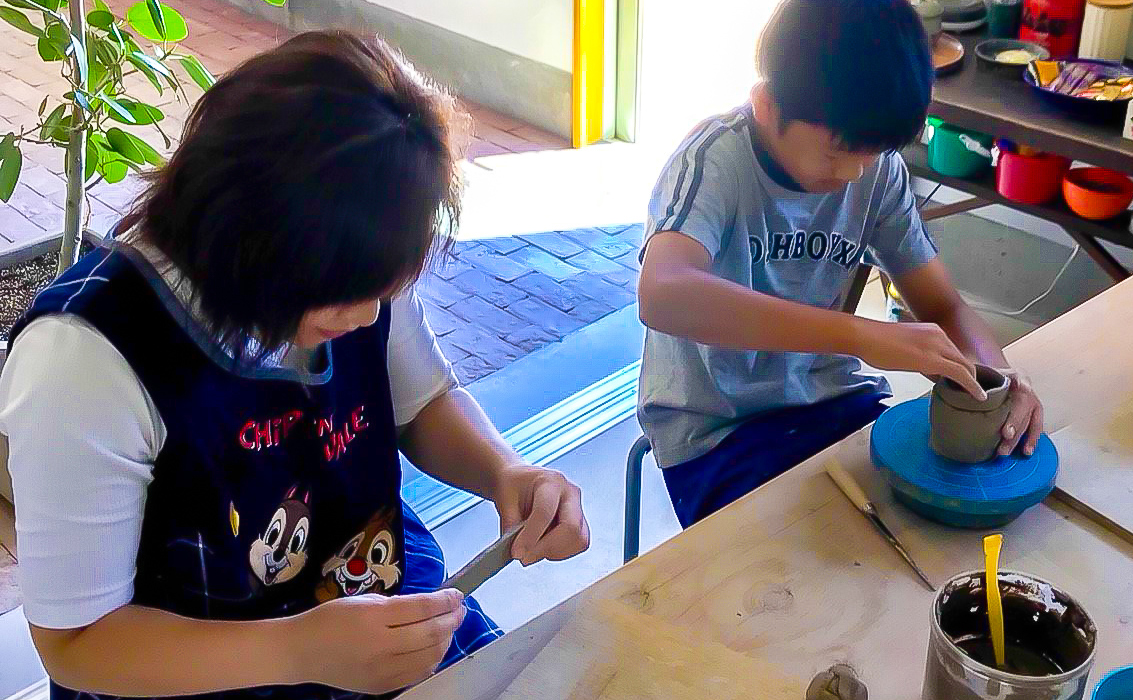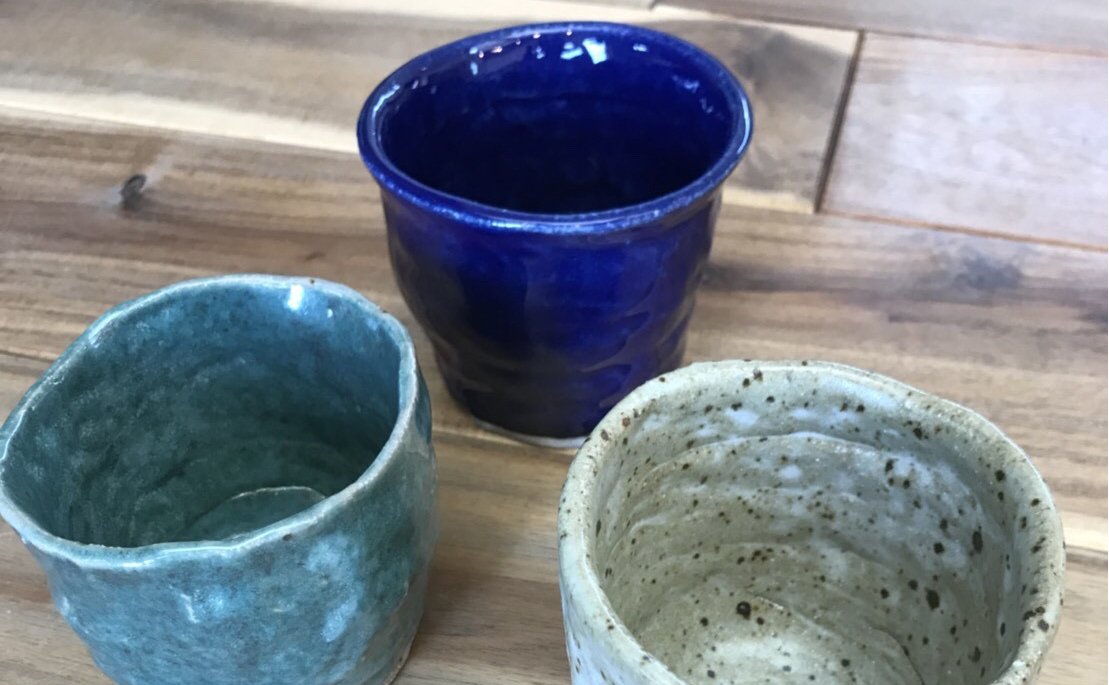 15:30
Pottery experience end
15:40
TAXI Pickup Departure for Mihara Station
16:00
Arrival at Mihara Station
Dissolution