The Goshuin was issued as a voucher for praying for stability in the present world, auspiciousness in the afterlife, or for paying obituaries for oblation.
It is said that about 1000 years ago, not only monks but also nobles and samurai began to perform. Currently, you can get a red stamp as a proof of your worship.
Your red seal is as important as an amulet.
Once prospered as a castle town governed by excellent castle owners, charge power at the Castle Ruins of Tenshudai, which has a strategy and luck that has never received a fire since the castle was built,and enjoy your local guide and enjoy the town walk to collect Goshuin.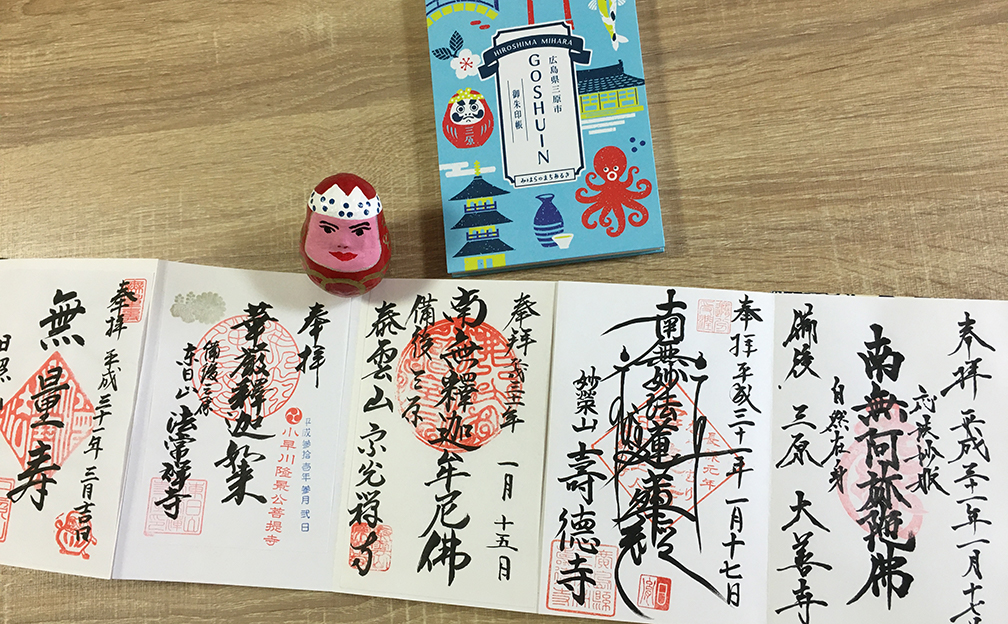 There are more than 10 temples and shrines in the vicinity of JR Mihara Station (the castle ruins) where you can receive the shogunate seal.
<Walking around the castle town Mihara>
Around JR Mihara Station, there are many temples that were built when the castle was built.
This is related to the strategy of the wise general Takakage Kobayakawa, who had made the temples and shrines serve as outer forts.
Mihara Castle has never been destroyed by fire since it was built.
First, charge up your power at the "Tianshoudai" with its strength of luck and set off!
Let's collect the red stamp seal(GOSHUIN) while touring the power spots with a local guide.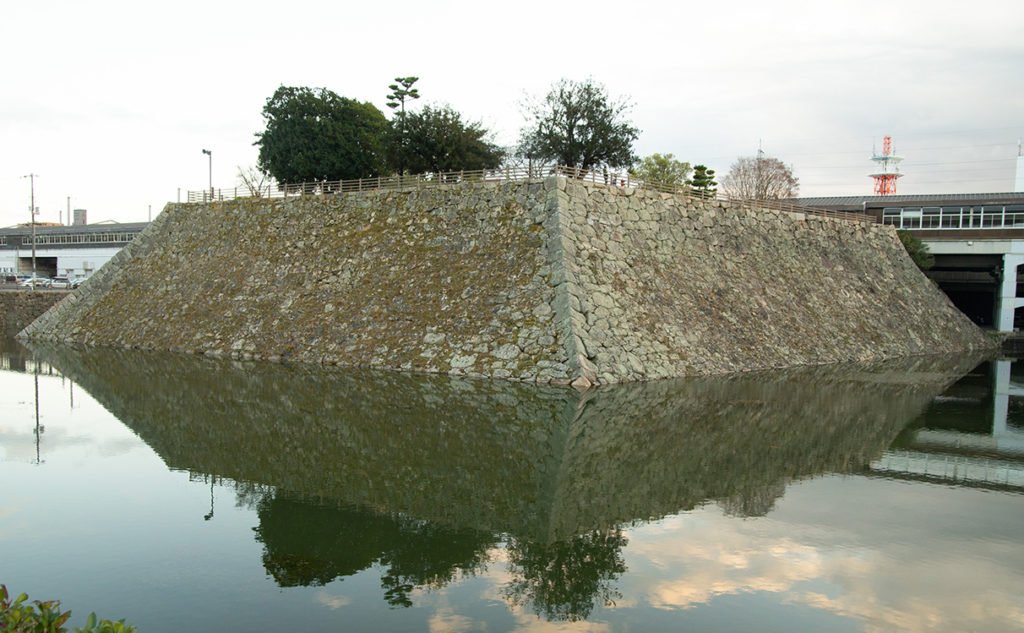 One of the largest and most beautiful ruins of the Tensyu Tower in Japan


Contents Information
Tour area
Around JR Mihara Station
Price
¥ 5,000 (tax include) / person
Fee includes guide fee (2 hours) ,Mihara original
red seal(GOSHUIN) book,Temples and shrines tour map
Additional purchase
reference: approx 300yen / piece
Time required
about 2 hours
Number of people, restrictions, etc.
2 people 〜
Option
・ Suishin Yamane honten Brewery tour 30 minutes Free
・ Zazen / Shakyu experience (from 2 people) ¥ 1,000 / person
・ Kimono rental town walk 3,500 yen / person
・ Mihara Daruma's face writing 600 yen / once
Payment supported
Cash only
Information ・ Notes
Please note that the red stamp seal(GOSHUIN) may not be available due to circumstances such as memorial services.

When adding an experience menu, the required time and guide fee will change.

Access Information